Every item you wear or give on your special day is a memory…it represents who you are, what people mean to you, and your hopes for the future. When freedom touches life's most precious moments it brings even more depth and significance. 
Of the estimated 50+ million people enslaved globally, very few have a way out and many survivors are re-trafficked due to the lack of employment opportunities.
Your purchase helps to create sustainable and dignified employment for amazing survivors of human trafficking.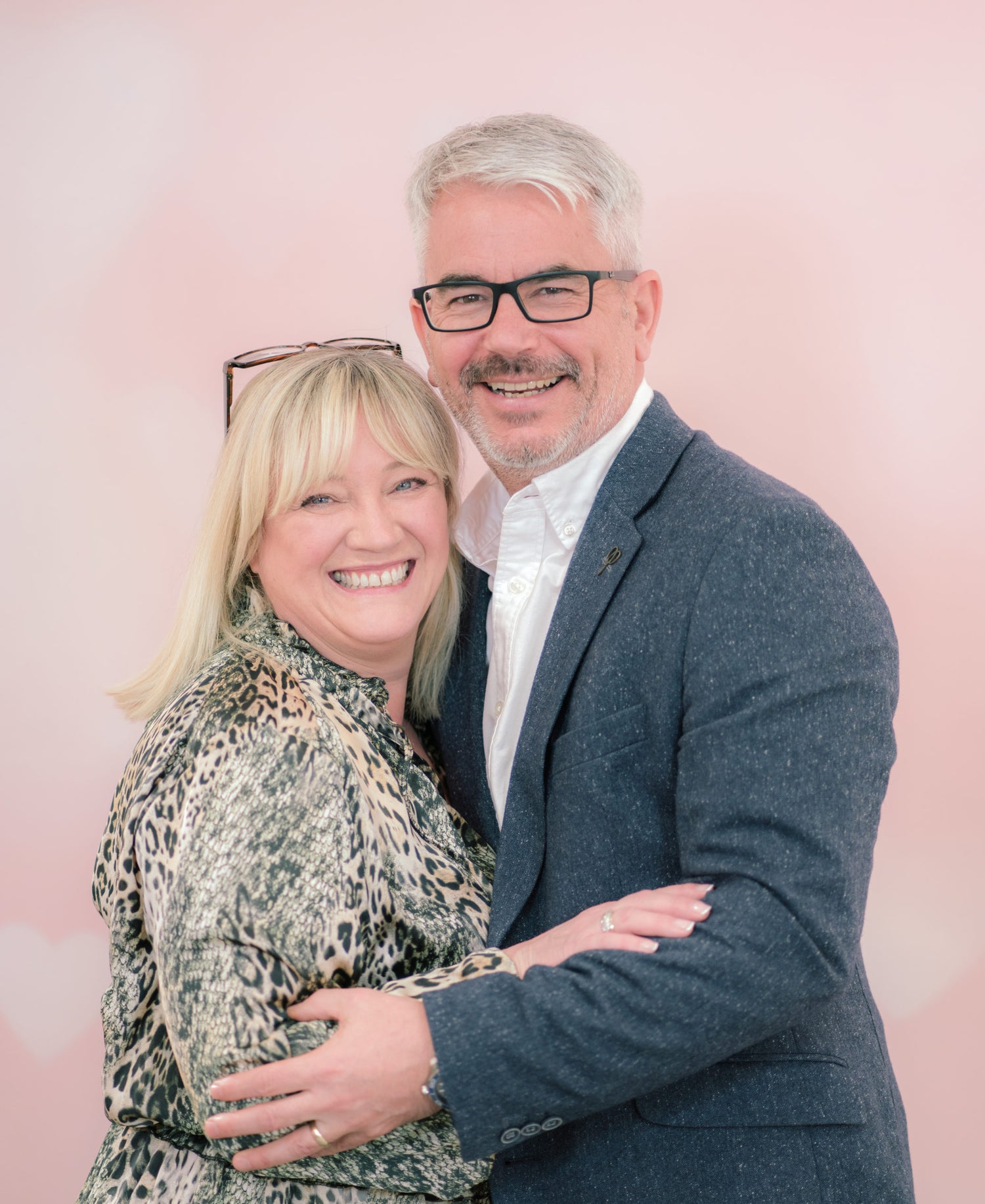 Testimony from a Shop Partner
"Here at TDR we love to be able to make a difference to people's lives in any way we can so teaming up with Nicole and Freedom Veils means that we can now encourage our brides to do something really amazing whilst celebrating their love story.  Our brides love the fact that these veils have so much meaning behind them and that by wearing a Freedom veil on their wedding day, they are genuinely having a positive impact on these women's lives"
Rebecca and Lawson owners of TDR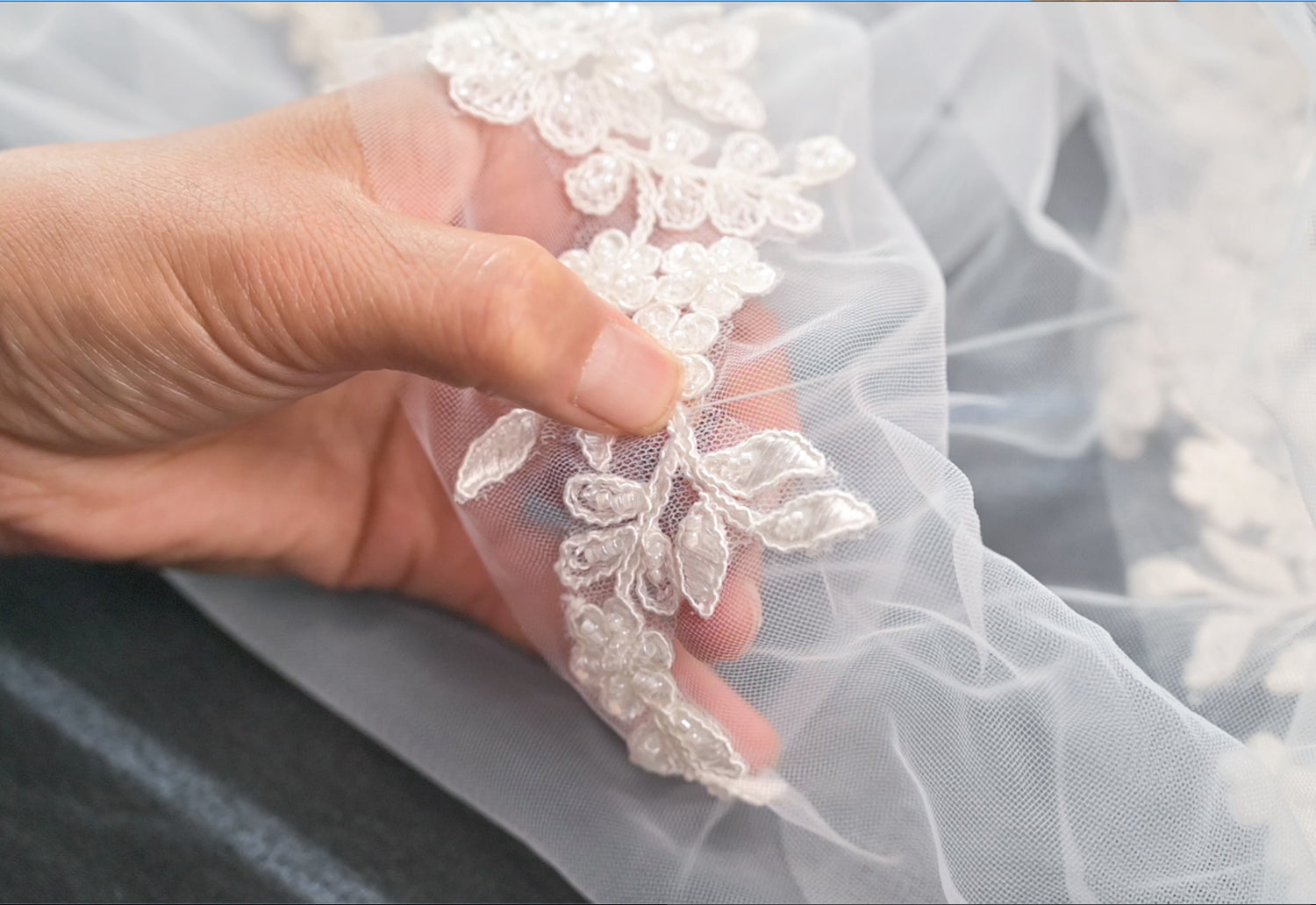 Partnered for Freedom
We work with Starfish Project to produce gorgeous veils and accessories that bring beautiful freedom.
Starfish Project Website